The Border Security Force, or the BSF is the primary security force of India, and one of the 5 Central Police Forces. It was founded on December 1st, 1965.
1. BSF founded in 1965 after the Indo-Pak war revealed the weaknesses of the Indian border security system and is dedicated to protecting all international boundaries of India.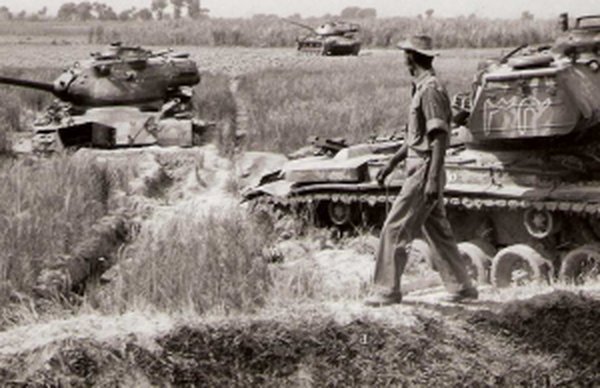 2. The BSF is the world's largest border guarding force with 186 battalions and 2.4 lakh personnel to its name.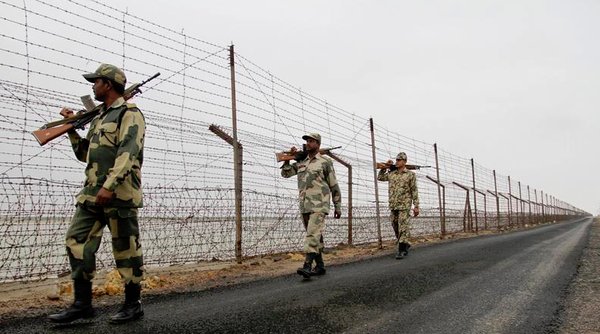 3. Their motto is 'Duty Unto Death'. Which quote feels braver?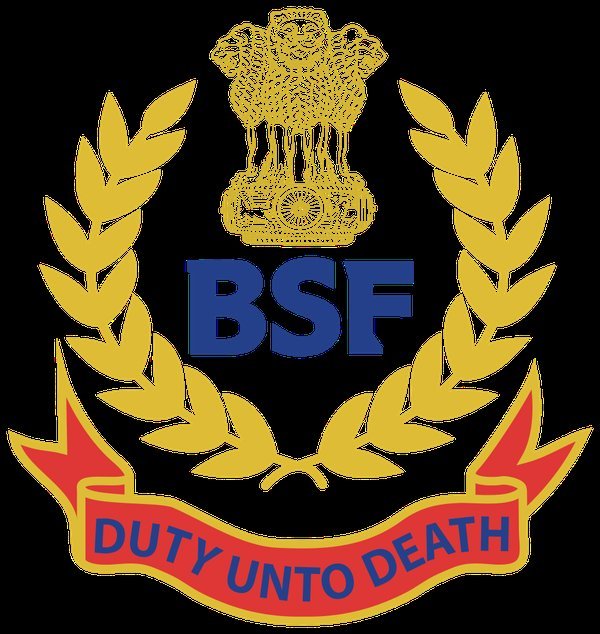 4. It is the only Indian paramilitary force with its own Marine and Air wings and Artillery regiments that support the general duty battalions in their operations.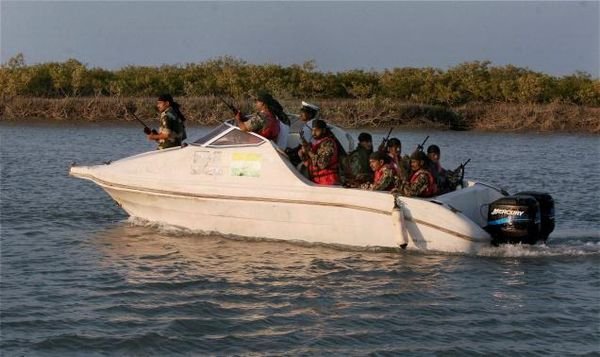 5. The BSF has a separate camel and dog wing that lets them expand their reach into varied terrain and threatening situations.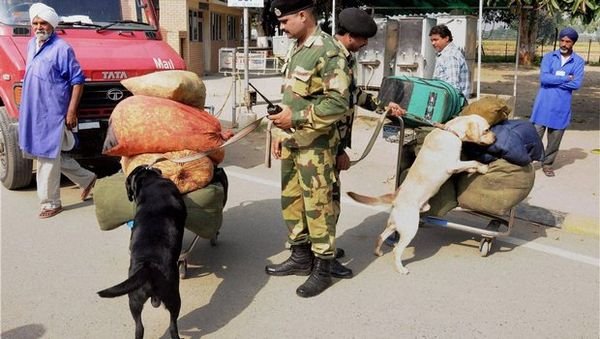 6. The BSF also run a national-level dog breeding and training facility. The 'National Training Center for Dogs' trains canine experts in the infantry, patrolling, detection of explosives and tracking.
Top 10 Greatest Indian Warriors of All Time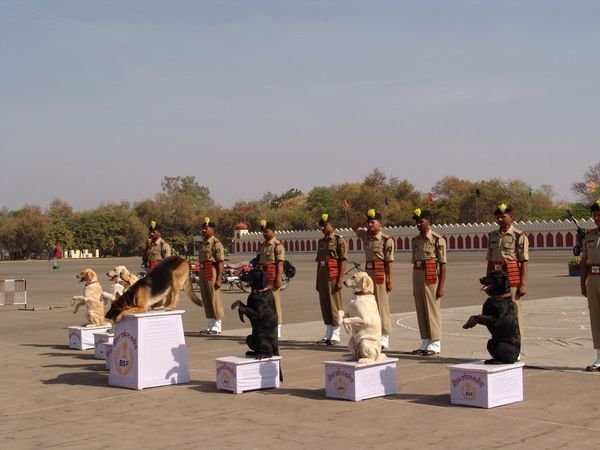 7. The founding father and first general of the BSF was K.F. Rustamji from the Indian Police Services.

8. They maintain a very unique Tear Smoke Unit (TSU) in Tekanpur since 1976 that produces tear gas munitions for anti-riot forces.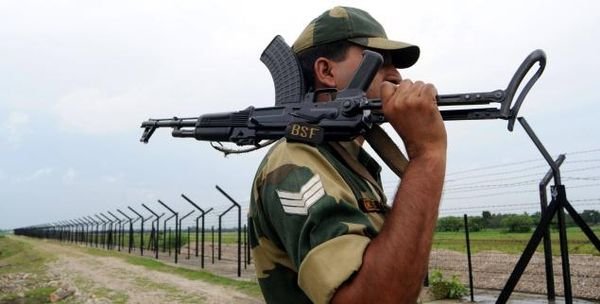 9. The BSF has access to special all-terrain vehicles for their personnel in the Rann of Kutch. These help them monitor over 4,000 kms of inhospitable terrains in Gujarat.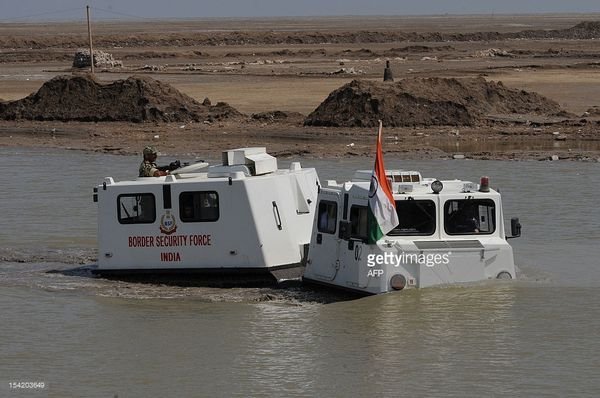 10. They have an elite force called the Creek Commando Force that mans the hostile creek area of Pak-bordering Gujarat. Trained to endure the harshest of environments, these may well be our borders' super-soldiers.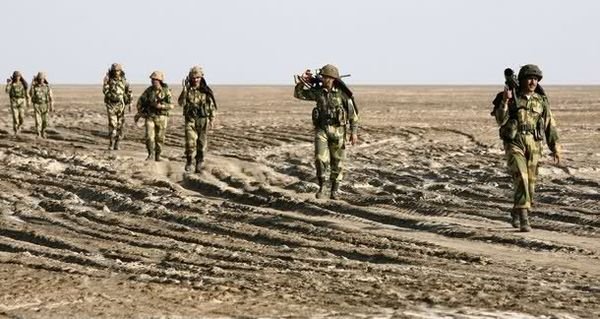 11. BSF played a significant role in freeing Bangladesh. They helped the senior leaders of the Awami League Party to become stronger after the Pakistani massacres in 1971.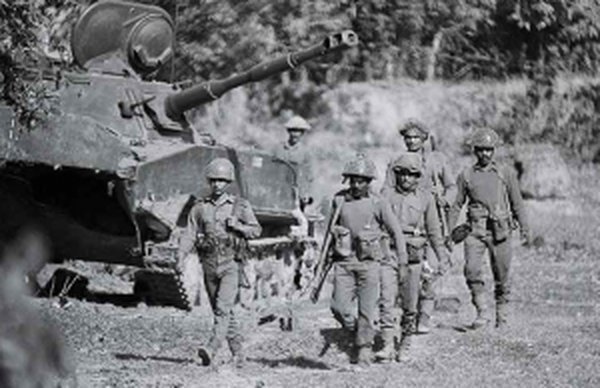 12. The BSF was deployed at the most sensitive areas during the Kargil War in 1999. They joined the Army and the rest, as they say, is history.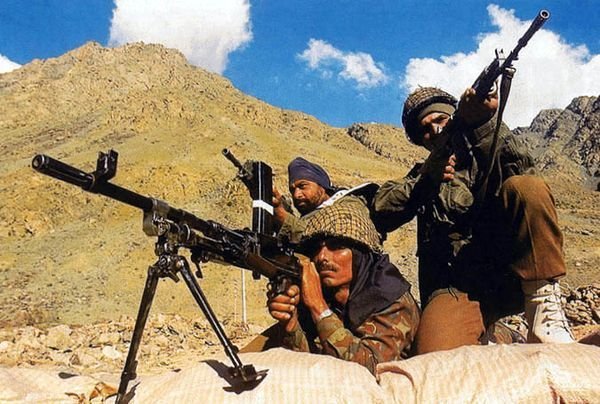 13. It is the BSF that conducts the Wagah border ceremony on the Indian side of the border.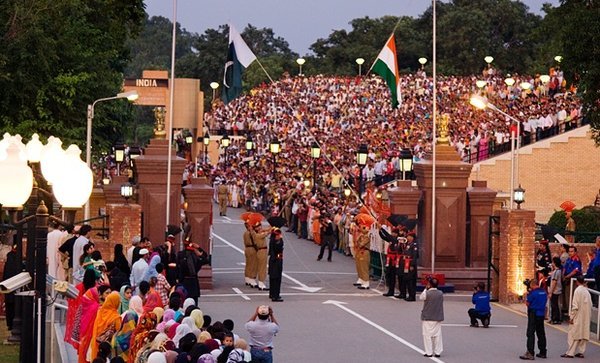 14. In 2003, the BSF killed the mastermind behind the 2001 Indian Parliament attack. They raided Ghazi Baba's hideout in Srinagar and killed him in the gun battle that followed.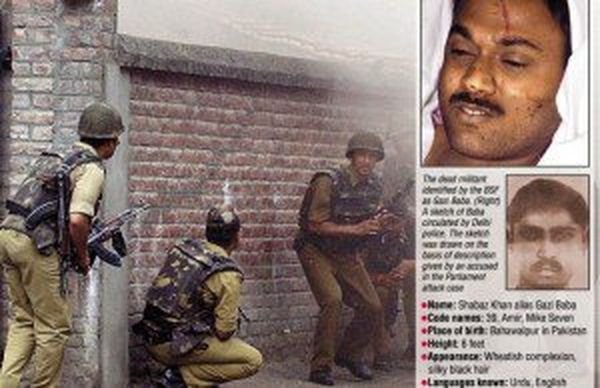 15. Peace-time or war, the BSF is always at work – defending the borders during war, and guarding and preventing trans-border crime during peace-time.